Products
Services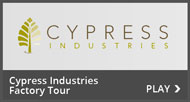 Company Video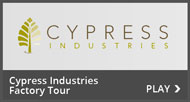 Company Video
IEEE 1394 Connectors - Firewire
Cypress Industries manufactures a wide variety of IEEE1394 Firewire Connectors. Most of these IEEE1394 models are available as either Firewire board mount connectors or Firewire cable mount connectors.
All Cypress Industries products are 100% inspected and electronically tested.
***All IEEE 1394 Firewire Connectors are RoHS compliant***
Please call for specific Firewire Connectors not listed or for model availability and pricing. Cypress Industries has the ability to design and manufacture fire wire connectors for high volume custom applications.